Environmental Research, Innovation & Engagement Startup (ERIES)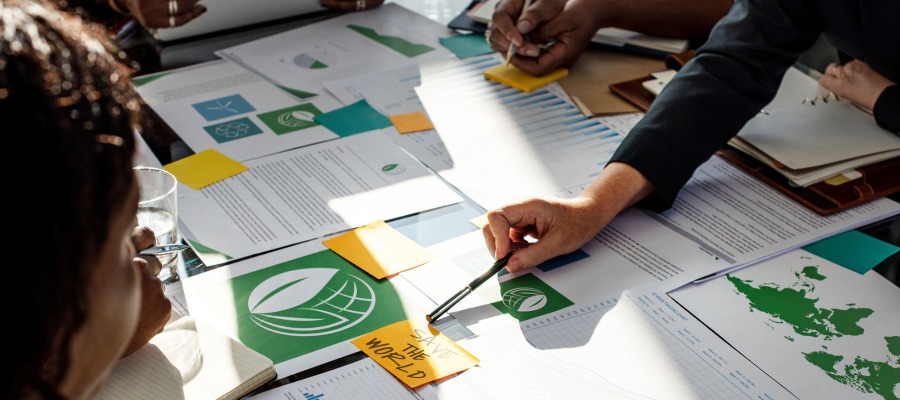 The Environmental Research, Innovation and Engagement Startup (ERIES) initiative is designed and funded by the Environmental Science and Policy Program (ESPP) at Michigan State University through its Fate of the Earth Endowment to promote new collaboration among faculty researchers from different disciplines to tackle environmental challenges with innovative approaches and to foster engagement with the public, with the goal of enhancing our capacity to grow interdisciplinary scholarship and to compete for external grants in environmental science and policy.
The ERIES grant supports the formation and function of workgroups focused on strategically important research areas including, but not limited to, bioeconomy, environmental justice, food systems, global environmental change, invasive species, renewable energy, toxics in the environment, and water. Funding is open to all MSU faculty members who are either core or affiliate faculty of ESPP.
Learn more about ERIES.
Meet the ERIES Awardees