Shawn Riley
Affiliated Faculty
College of Agriculture and Natural Resources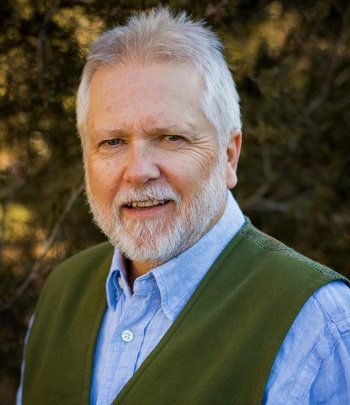 Parrish Storrs Lovejoy Proessor of Wildlife Management
2D Natural Resources Building
517-353-9456
WEBSITE
https://www.canr.msu.edu/people/shawn_riley
---
BIOGRAPHY
Dr. Riley is a professor in the Department of Fisheries and Wildlife, and a scientist in the Partnership for Ecosystem Research and Management (PERM), sponsored by the Wildlife Division of Michigan's Department of Natural Resources. In the Land Grant tradition at MSU, Dr. Riley has a three-way appointment in research, teaching, and outreach. 
At MSU, we conceptualize the system of wildlife management being comprised of three overlapping dimensions: habitats, wildlife organisms, and humans. What drives Dr. Riley's day-to-day activities is a desire to create more effective management of wildlife through increased knowledge and synthesis about human dimensions of the conservation enterprise. No matter where you are in the world, the work of conservation is accomplished through management within a framework of governance. That fact necessitates better information about humans and an understanding of their interactions with wildlife and the systems within which those interactions occur.  
Dr. Riley's regular classroom teaching is a required upper division course, Human Dimensions of Fisheries and Wildlife.
---
AREA OF EXPERTISE
Human dimensions of wildlife management

human-wildlife interactions

program evaluation

structured decision aiding
---