Jennifer Carrera
Affiliated Faculty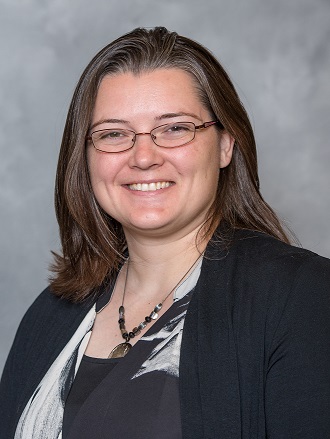 Sociology
Environmental Science and Policy
417A Berkey Hall
517-353-8124
WEBSITE
Website: https://sociology.msu.edu/people/directory/carrera-jennifer.html
---
BIOGRAPHY
Jennifer Carrera is an Assistant Professor of Sociology at Michigan State University. She has a joint appointment between the Department of Sociology and the Environmental Science and Policy Program.
Dr. Carrera's research uses an environmental justice perspective, grounded in Community-Based Participatory Research (CBPR) methods, to examine the differential impacts of access to environmental resources on distributions of power in marginalized communities. Her area of research focuses on environmental justice issues of access to clean water and sanitation in low-income communities domestically and internationally. Her work examines the role of power and exclusion in the production of marginalized spaces and bodies, using water as a surrogate for mapping power.
Her doctoral research revealed a lack of institutional incentives for developing low-cost technologies for addressing the sanitation needs of low-income residents in Lowndes County, Alabama and a contested terrain around the politics of water knowledge in Detroit, Michigan. She continues ongoing engagement with community partners to work towards addressing the complex socio-environmental challenges in each setting.
As part of MSU's Global Water Initiative, Dr. Carrera was lead PI for a WaterCube research team which conducted a CBPR citizen science study investigating water quality associated with water shutoffs in Detroit.  This work was featured in MSU's The Engaged Scholar Magazine.
In 2018 Dr. Carrera was awarded a Transition to Independent Environmental Health Research Career Award (K01) from the National Institute of Environmental Health Sciences (NIEHS) within the National Institutes of Health (NIH) to work with community partners in Flint, Michigan to develop low-cost technologies for understanding environmental risks and protecting public health.  Through this work she aims to establish evidence-based pathways for engaging with communities to enhance public health through the co-development of low-cost technologies to address unmet community scientific needs.
---
AREA OF EXPERTISE
Environment and Health
Medicine
Environmental Justice
---