Mark Wilson
Affiliated Faculty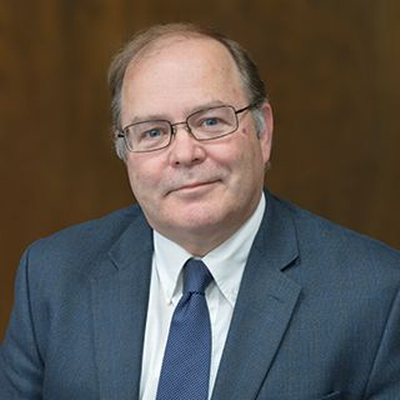 Professor
Urban & Regional Planning and Ph.D. Program Director
School of Planning, Design and Construction
Human Ecology
552 W Circle Drive
East Lansing, MI 48824
517-353-9056
WEBSITE
Website: 
https://www.canr.msu.edu/people/mark_wilson
---
BIOGRAPHY
Mark Wilson is Professor of Urban and Regional Planning in the School of Planning, Design and Construction at Michigan State University, and Program Director for the Ph.D. in Planning, Design & Construction. Research and teaching interests address urban planning, disruptive technologies, mega-events, and economic development. Current projects include the urban implications of autonomous technologies; planning for industrial parks in Africa and the Middle East; mega-event planning for world's fairs and Olympics; and the role of innovation, knowledge, and information technology in urban development. Wilson's background includes undergraduate and graduate degrees in economics, with a Ph.D. in Regional Science from the University of Pennsylvania.
---
AREA OF EXPERTISE
Primary focus is on the relationship between technology and cities that includes autonomous vehicles, artificial intelligence, smart cities, and technology/sustainability.
---