John Hoehn
Affiliated Faculty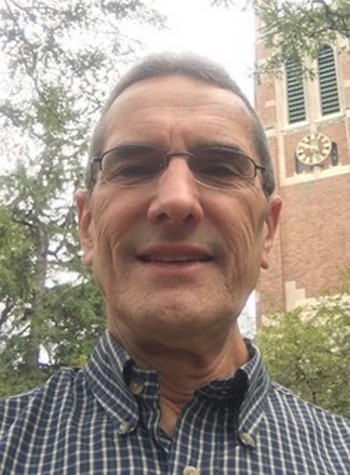 Agriculture, Food, and Resource Economics
WEBSITE
https://www.canr.msu.edu/people/hoehn_john_p
---
BIOGRAPHY
John Hoehn is Professor in the Department of Agricultural, Food, and Resource Economics. His research draws on microeconomics, choice theory and the applied mathematics of optimization and economic modeling.  His research and grant activity has addressed leading edge topics in environmental economics, spatial economics, valuation, natural resource damage assessment and health hazards. 
---
AREA OF EXPERTISE
Improving the economic performance of environmental policies
Natural resource damage assessment
Mathematical applications in microeconomics, choice and pricing systems.
Estimation methods for benefits, costs and changes in well-being.
Satisfactory decision making with limited information and cognition.
Spatial differences in wages, housing prices and nonmarket amenities.
---