Meredith Gore
Affiliated Faculty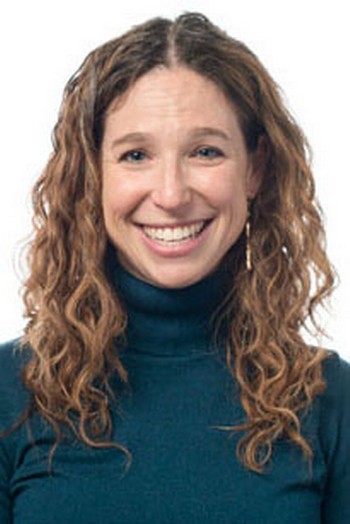 11A Natural Resources Building
517-432-8203
WEBSITE
https://www.canr.msu.edu/people/meredith_gore
---
BIOGRAPHY
I joined MSU's Department of Fisheries & Wildlife and School of Criminal Justice in January 2008. My formal training is in the human dimensions of wildlife management, and environment and resource policy. My research interests focus on public perceptions of wildlife and environmental risk, human-wildlife conflict, community-based natural resource management, human dimensions of natural resource management, conservation criminology, and program evaluation.
---
AREA OF EXPERTISE
Human dimensions of wildlife;
wildlife-related risk perception;
program evaluation;
conservation criminology;
human-wildlife conflict; and
international biodiversity conservation.
---